magicGNSS User Terminal is a novel hand-held device which provides a PPP-based positioning and integrity solution to the users.
Welcome to magicGNSS!
magicGNSS suite implements state-of-the-art GNSS algorithms developed by GMV as a result of 25 years' experience in the field. It comprises a set of GNSS tools
Apply for a free account to test our platform!
You can also visit our portfolio to get more information about our products, services and publications!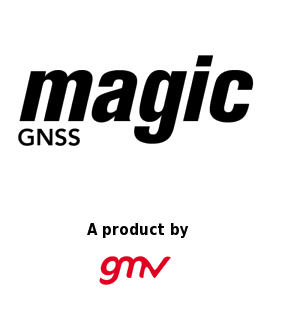 magicEPHEM is a generator of long-term multi-constellation GNSS orbit and clock predictions.
Key Features:
Multi-constellation
Hourly updated predictions
Standard formats (SP3, RINEX)
Adaptable to specific user needs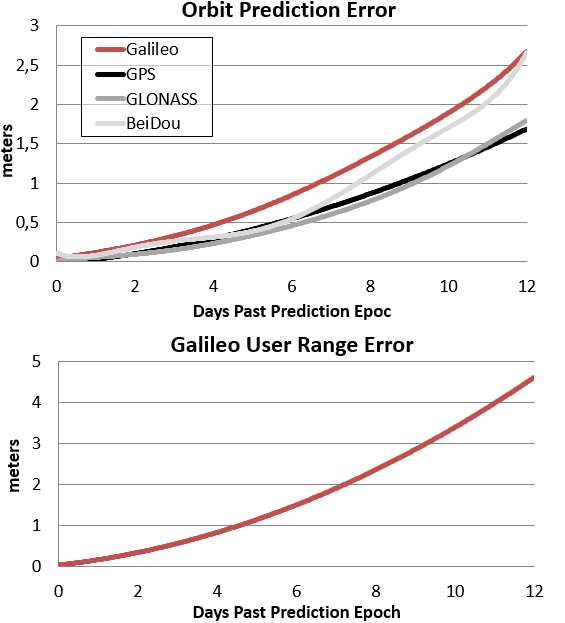 Previous
Next